In this fast-paced business world, growth is inevitable! When a company is founded, it aspires to reach a certain point. This point is what we call 'Growth.' Numbers are critical to the success of any company. Revenue, expenses, overheads, inventory, sales figures, and profit are all significant figures. Small business owners are frequently preoccupied with day-to-day operations, which makes it difficult to grasp the larger picture. If you do not maintain a check on your company every day, it might not be at its fullest potential.
Ask yourself this, "What are the steps I need to take today in order to be successful tomorrow?"
If your company is ready for the next stage of development,
If you wish you would be less dependent on your accountants,
Also, if you want to keep an eye on your daily cash flow,
Looking at the bigger picture might be beneficial. In this case, it is the perfect time to try a business intelligence platform. We'll look at what it can accomplish for your company in this article.
Why Integrate BFM with Tally on Mobile?
As Tally's popularity is skyrocketing, it's unavoidable to feel the need for a mobile Tally app. With 2 million Tally users in India, still businessmen need advanced cash flow monitoring. Beyond Tally, MSMEs today need a sustainable solution to keep an eye on their finances and plan the road ahead. Tally on mobile with BFM is the solution for all such people.
BFM is an AI/ML data-driven platform which seamlessly integrates with Tally and helps you manage business finances effectively from anywhere, anytime. BFM provides the convenience and flexibility to Tally users who wish to monitor business finances minutely. Here are a few reasons why integrating BFM with tally on mobile can give you the best results for your business growth.
Do More with Tally on Mobile with BFM
Create and manage tally entries from Mobile
Create sales and purchase orders and invoices, as well as receipts from your mobile
Sync tally entries automatically to save time and reduce errors 
Share the vouchers directly via WhatsApp and email from the mobile app 
Faster collection from debtors
Get access to customer-wise and invoice-wise receivables 
Send payment reminders via email, WhatsApp and SMS 
Get credit control by assigning credit limit & credit period to the customers 
Analyze customer's payment behavior 
Better visibility of your Finances
Get 360-degree visibility of your business finances like receipts, payments, sales, purchase, receivables and payables through a single dashboard 
Manage all your business activities with the help of the business calendar 
Grow your sales with real-time financial insights 
Always stay connected with your Business
Track all the business activities in just a few clicks on your mobile phone 
Make smart and data-driven decisions beneficial for your business' growth 
Reduce dependency on accountants for business reports 
How to Set Up Business Finance Manager on Mobile 
Step1  
Download the BFM app from playstore to sign up.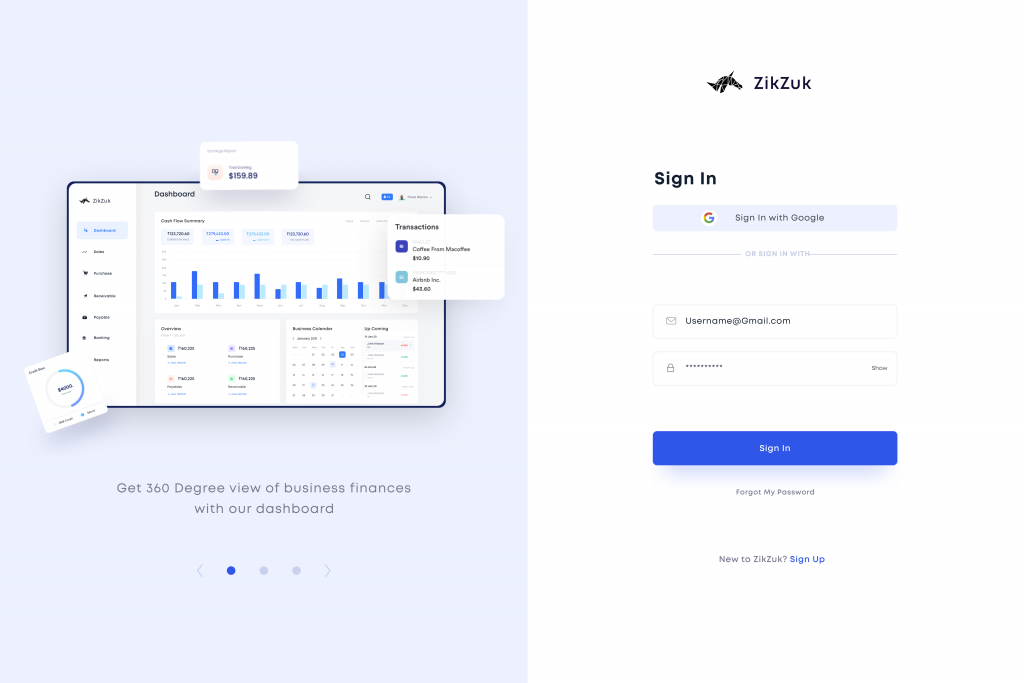 Step2
Create an account and sync your Tally data.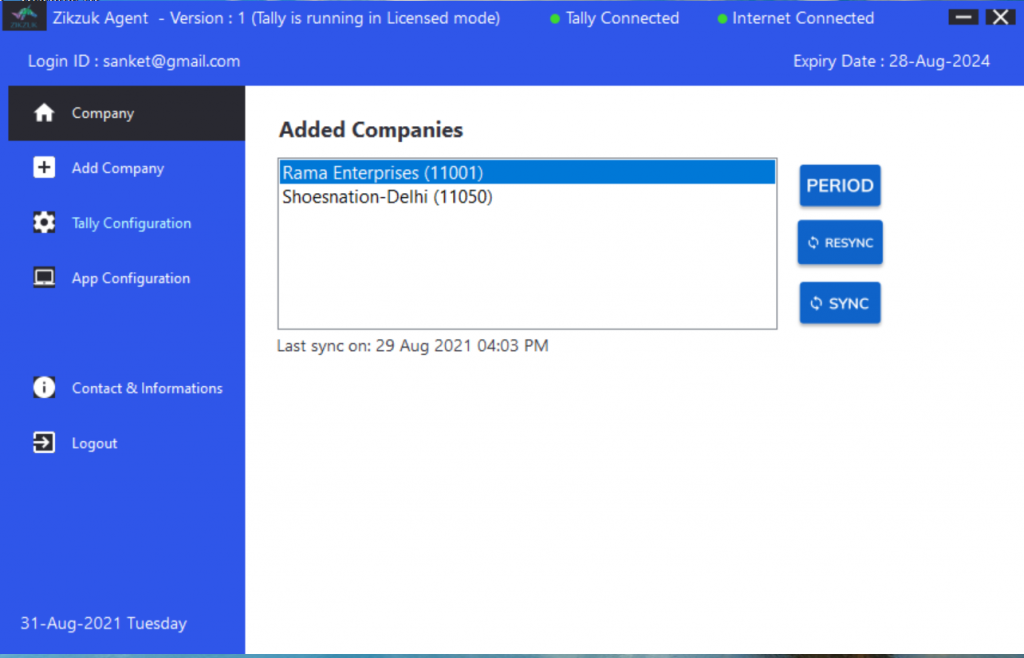 Step3
Login on web or mobile app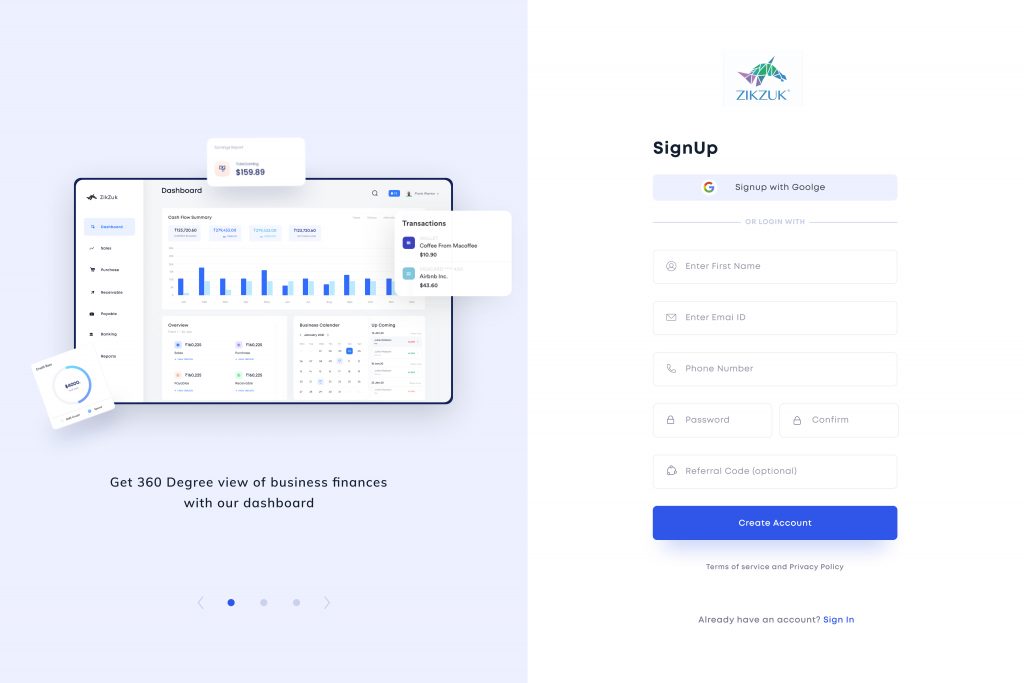 BFM provides 100% data security with end-to-end encryption to keep your data safe. Get daily business reports to make data driven business decisions. With the ease of access of business reports on mobile from anywhere at any time, you keep an eye on your business 24*7, minimizing the chances to miss on any crucial financial activity. For more information on how to use Tally on mobile with BFM, schedule a demo and our team will be happy to guide you.